Australia's premier Indigenous energy procurement team
Baaka Energy provides a range of energy procurement services that are designed to allow you to take control of your energy costs and consumption.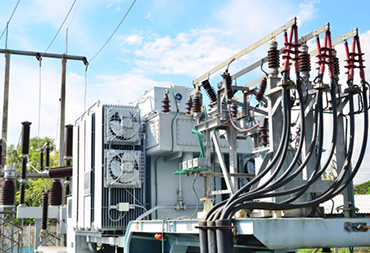 To get the greatest value from today's energy market you need to focus on two things:
Minimizing the cost and number of kHw you consume
Baaka Energy's unique business model and in house skills allow us to help our customers address both of these.
We recognise that electricity is in many ways the ultimate commodity, you will receive the same, identical electrons
irrespective of which supplier you choose.
We also recognise that only by offering unmatched service and lower long term costs can we retain our customers.
Find out how we can help you and your business when you get in touch with our team and have a chat about our diverse range of services.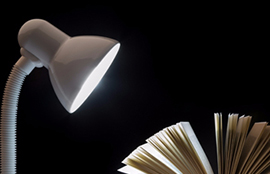 Electricity retail
Baaka Energy's arrangements are backed by some of the largest energy companies in Australia and as a result we offer a safe, secure and low cost alternative to traditional energy companies. Our unique insight into the market allows us to assist you to strategically time your electricity contracting.
Find out more about our energy procurement services.
Call +61 428 235 590